Regular price
Sale price
€4,14
Unit price
per
Sale
Sold out
What the manufacturer says:
Probios nickel free tomato puree is a nickel free certified organic tomato puree (nickel content <0.03 mg/kg). Made with 100% Italian organic tomato grown in the field (non-hydroponic cultivation), it is the perfect and long-awaited sauce for those with nickel allergies, a percentage estimated at around 15% of the global population. To ensure maximum product safety, we select land, water, raw material cultivars and machinery with a low content of this heavy metal, naturally present in soil, water and consequently in all foods.
Ingredients:

*tomato 99.5%, salt. *biological.
Conservation methods:
Store at room temperature, in a cool, dry place, away from sources of light and heat. After opening the jar, store in the fridge for a maximum of 3 days.
Share
View full details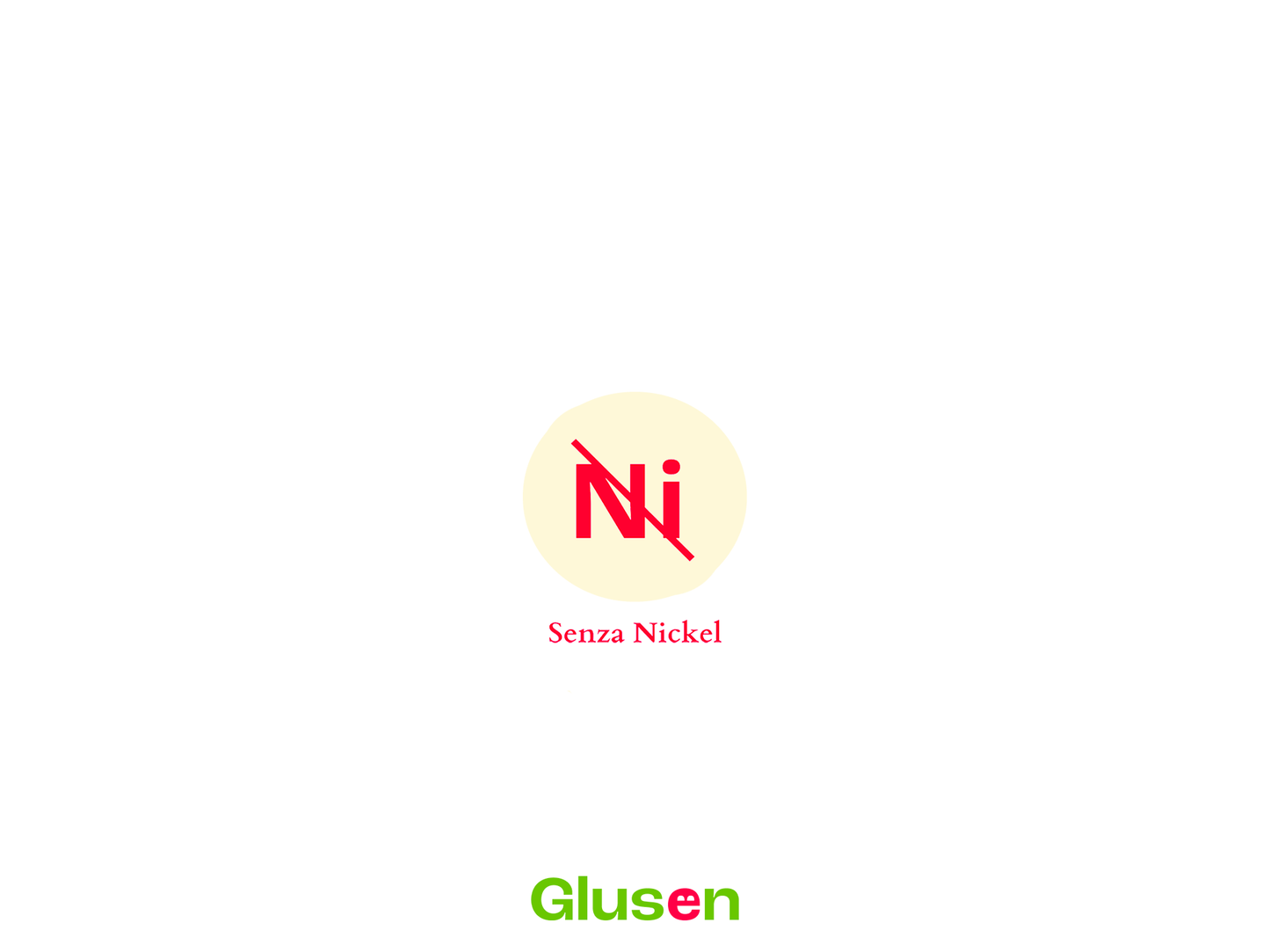 Free Shipping!

Free Shipping for orders over €49.
Una gustosissima ricetta nichel free da cucinare a casa in pochi passi

Una gustosissima ricetta nichel free da cucinare a casa in pochi passi