Regular price
Sale price
€5,60
Unit price
per
Sale
Sold out
What the manufacturer says:
Casarecce derive from the more ancient busiata pasta, a die of Arab origin, rolled over and over again on itself because it was produced thanks to the "bus", the very thin cane of a plant around which the dough was wrapped.
The version with buckwheat is super nutritious, rich in mineral salts (especially magnesium) and fibre, it contains the 8 essential amino acids in optimal proportions and antioxidants which decrease the incidence of tumours, diabetes and heart disease.
It goes well with ragù or delicate fish sauces or with pestos, such as the Genoese or Trapani one.
500g
Share
View full details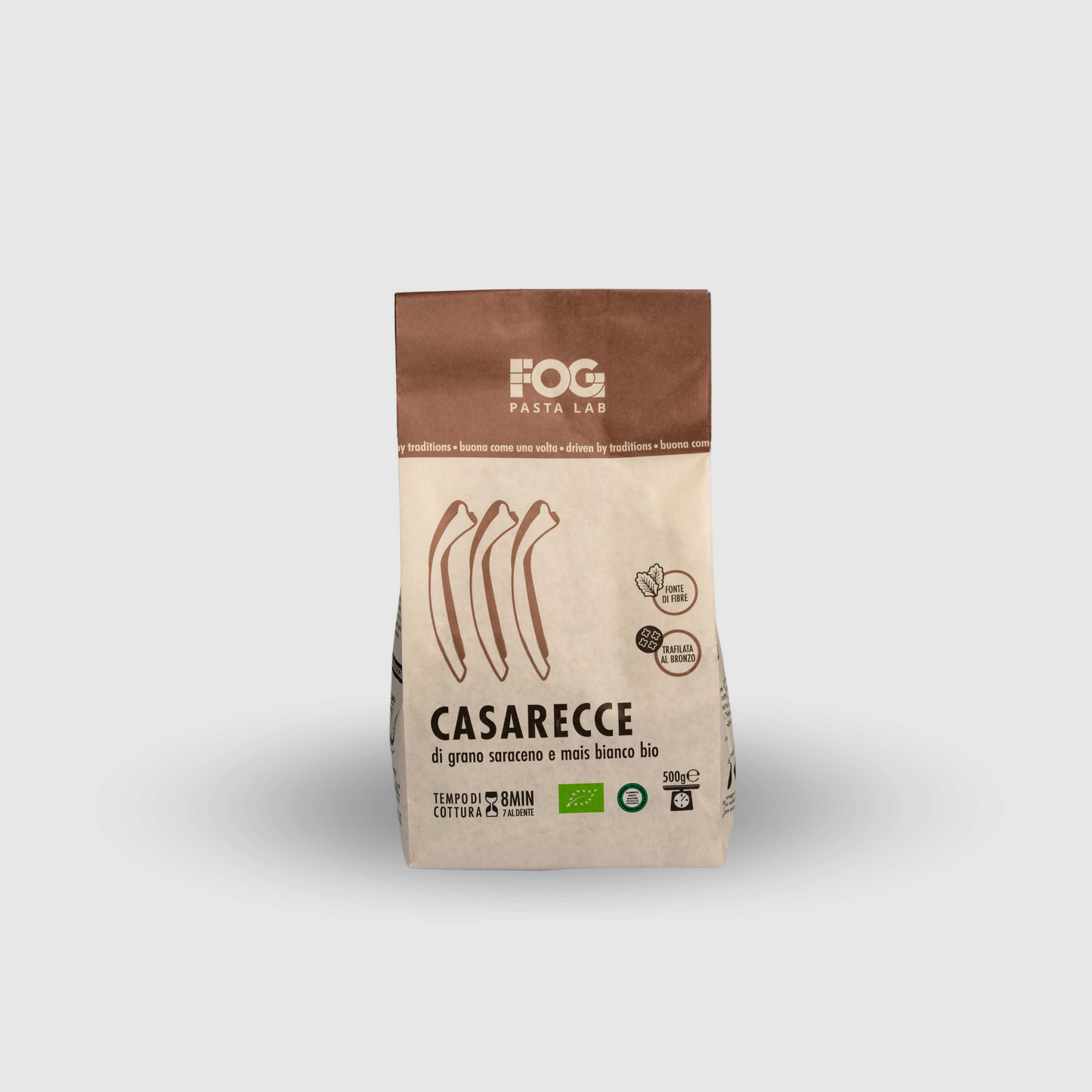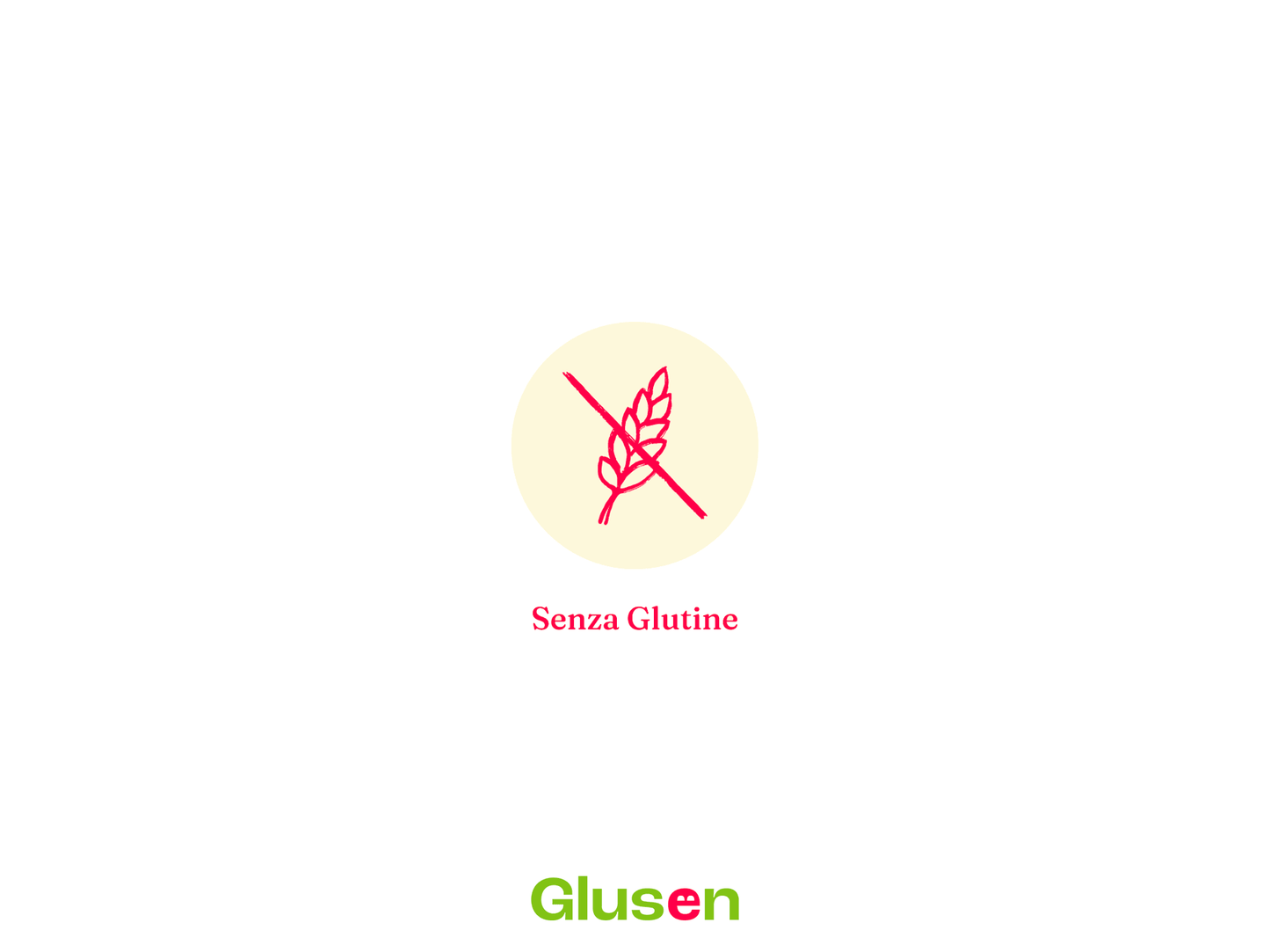 Free Shipping!

Free Shipping for orders over €49.
Una gustosissima ricetta nichel free da cucinare a casa in pochi passi

Una gustosissima ricetta nichel free da cucinare a casa in pochi passi