Regular price
Sale price
€4,49
Unit price
per
Sale
Sold out
What the manufacturer says:
Probios Bis-Free Dark coconut and cocoa are ideal for starting the day full of flavour! Excellent for dipping into your favorite vegetable drink, they are guaranteed gluten-free, lactose-free, milk protein-free and egg-free. They are also loanable from the National Health System. Available in 250g format in nature-friendly paper ecopack. Discover the whole range in flavours: Bis-Free filled with cocoa, Bis-Free filled with vanilla flavour, Bis-Free with chocolate drops Bis-Free Gocce Dark with chocolate drops, Bis-Free Dark with legumes.
Ingredients:

*brown rice flour, *cane sugar, *sunflower seed oil, *wholemeal OATS flour 10.1%, *flaxseed flour, *wholemeal buckwheat flour 3.5%, *cocoa powder 3.5% (* low-fat cocoa powder, acidity regulator: potassium carbonate), *dehydrated coconut 2.6%, *corn starch, raising agent: sodium bicarbonate, natural flavors of coconut and cocoa. *biological
May contain traces of Soy; Nuts
Share
View full details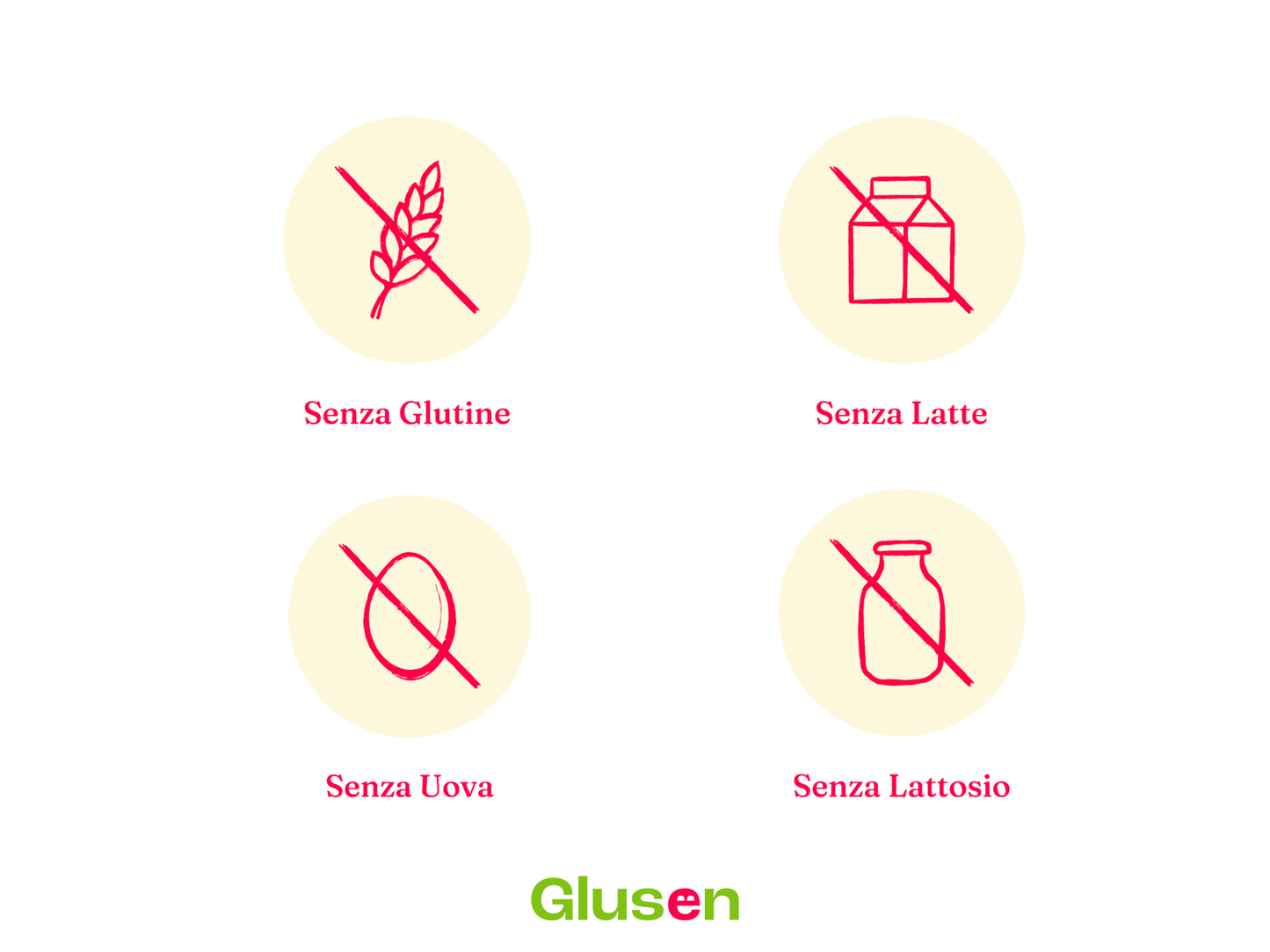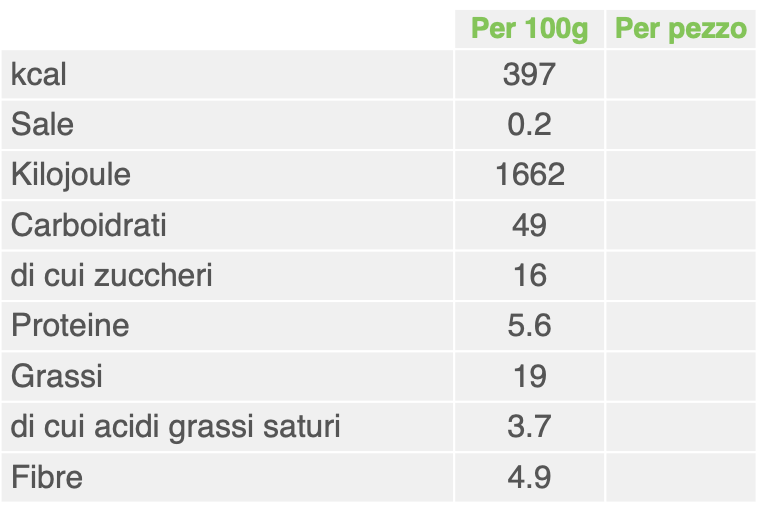 Free Shipping!

Free Shipping for orders over €49.
Una gustosissima ricetta nichel free da cucinare a casa in pochi passi

Una gustosissima ricetta nichel free da cucinare a casa in pochi passi